Build Your Career with Venezia
Why career at Venezia?
1. Congenial working environment
2. Attractive compensation package
3. Job security
4. Health and life insurance benefits
5. Two days weekly holiday
6. Provident Fund and Gratuity benefits
7. Two Festival Bonus and Performance Bonus benefits
8. Long service bonus benefits
9. Other fringe benefits
To apply offline:
Please send your CV and one recent photograph to below address from 9 am to 6 pm: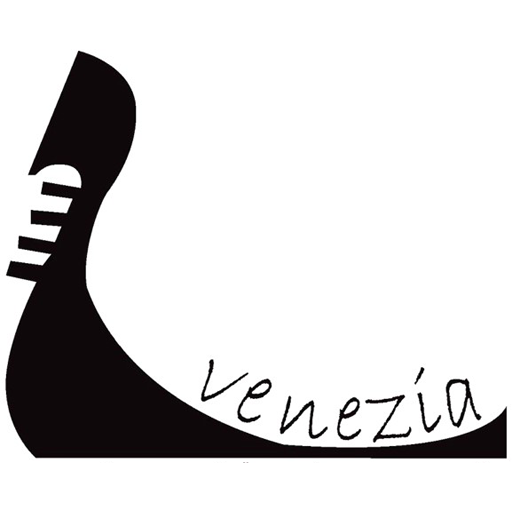 Venezia Crafts & leather Goods
70/2 , Road -01,Ward no-02,Block-B ,
Dewan Idris Road, Durgapur ( Ktahgora ),
Ashulia , Savar , Dhaka-1341, Bangladesh.
info@vclg-bd.com
Build Your Career with Venezia
Online Job Application
Name of the department applying for
Upload your CV
Max. size: 256.0 MB